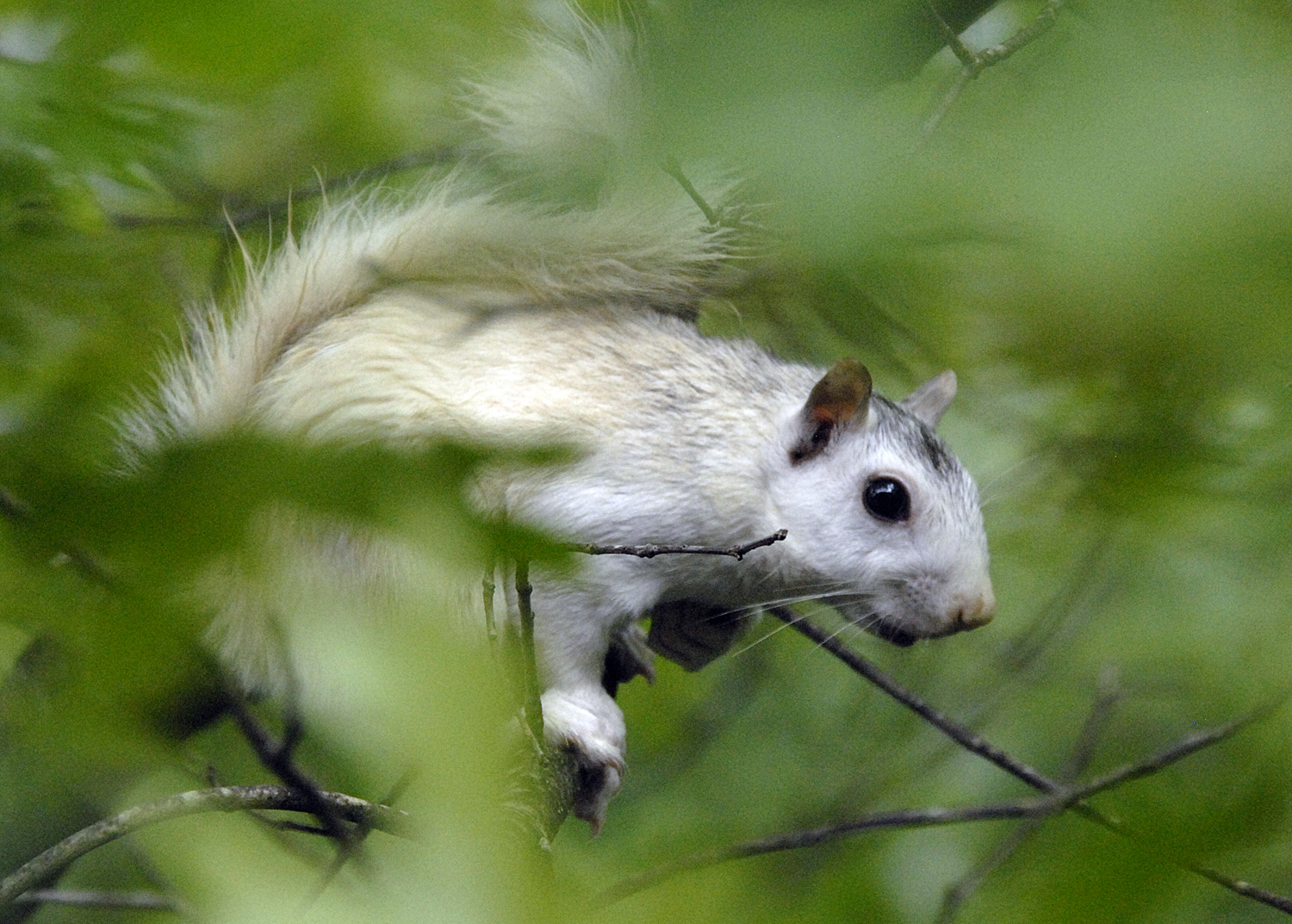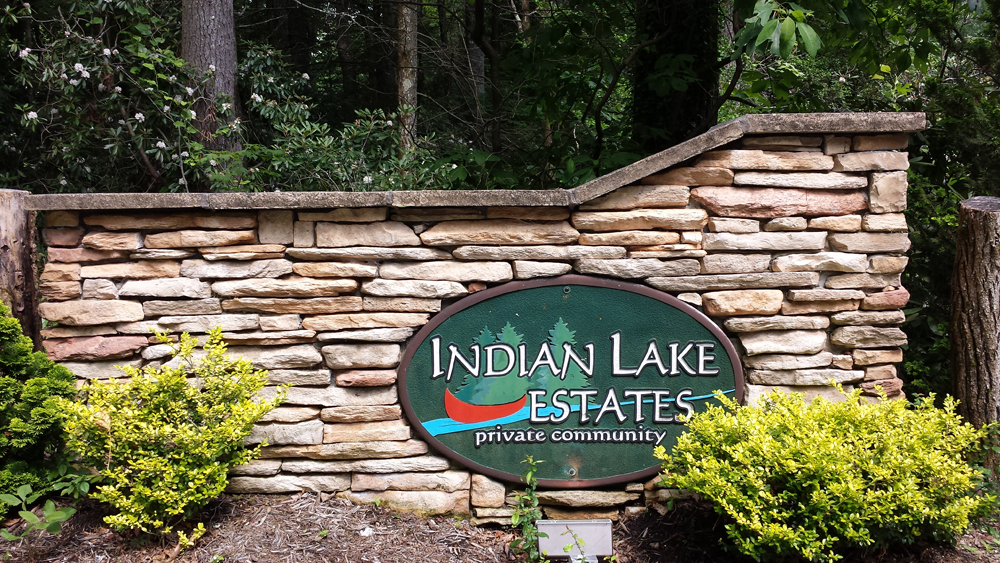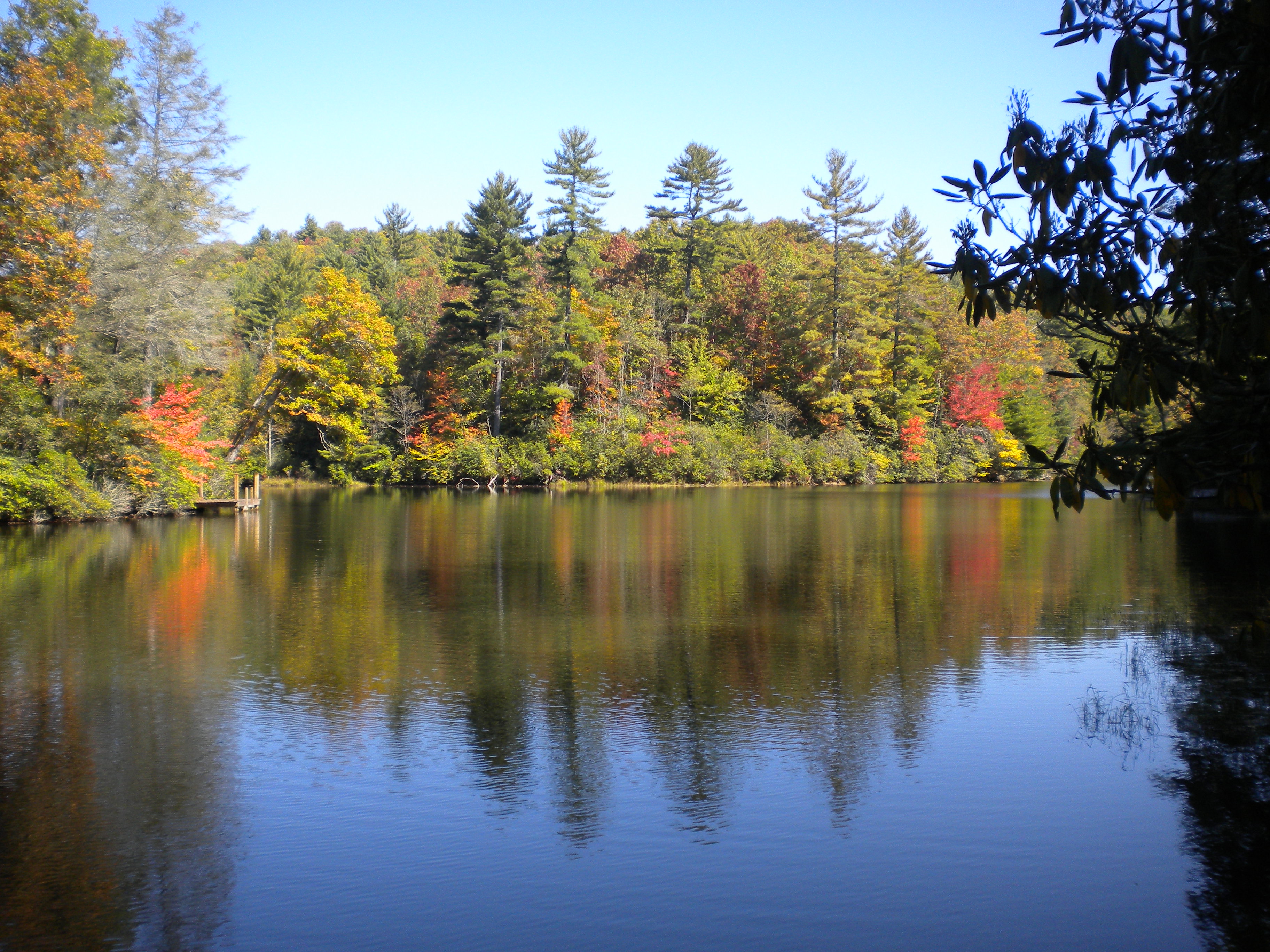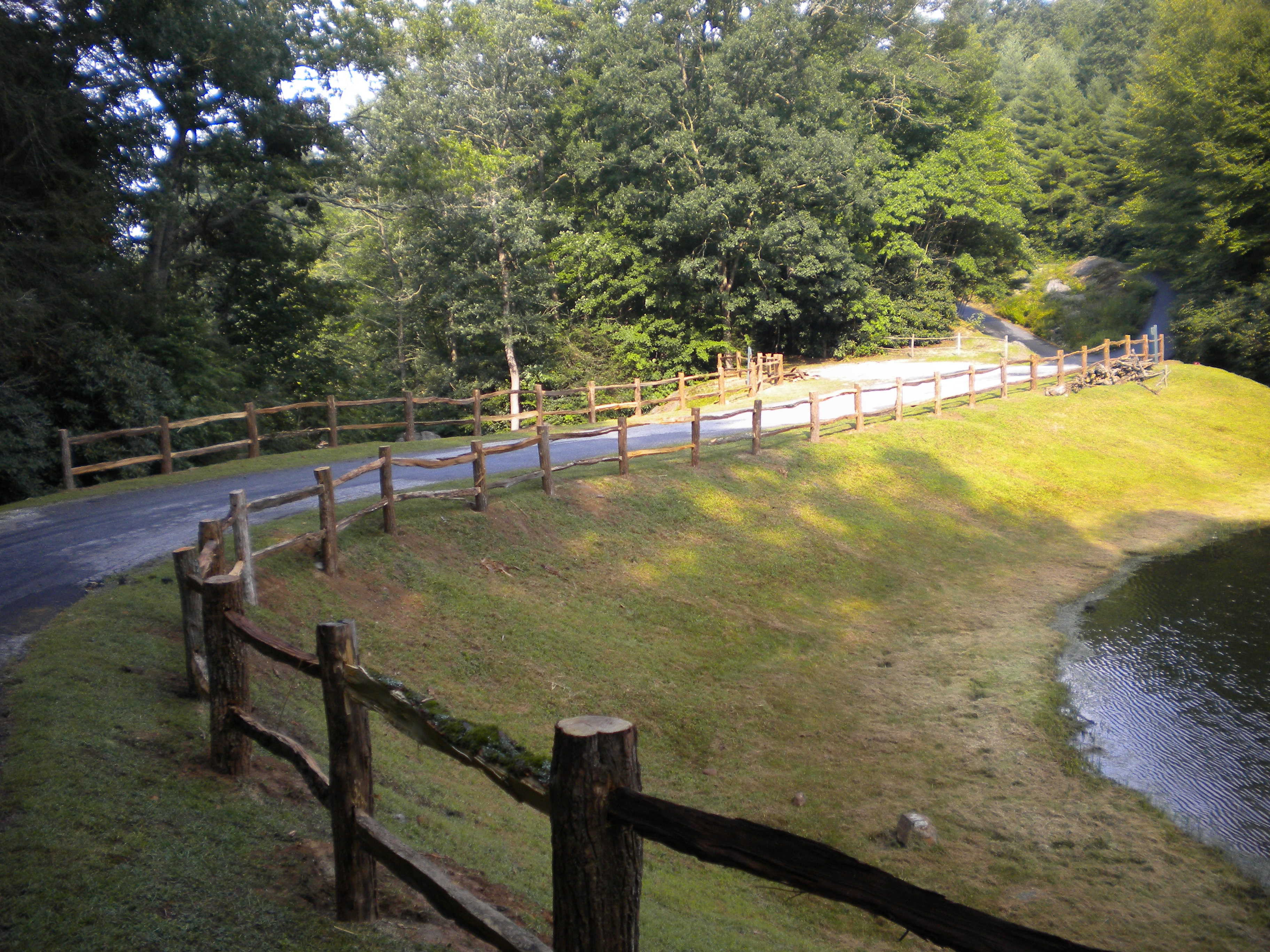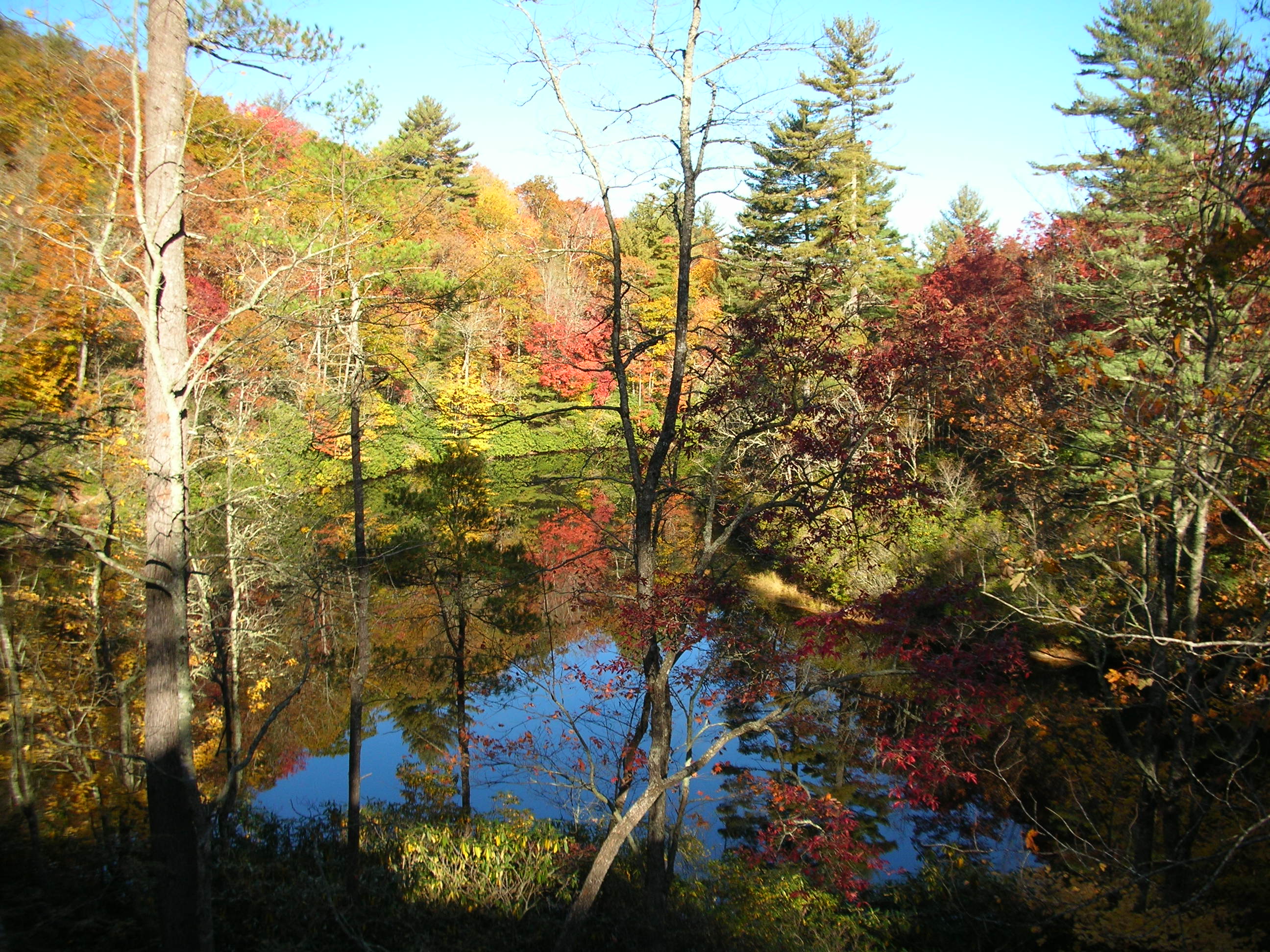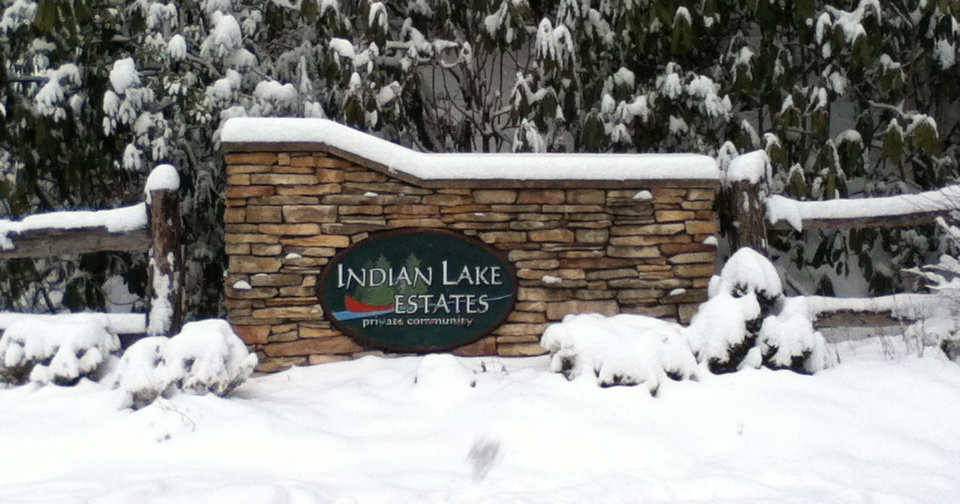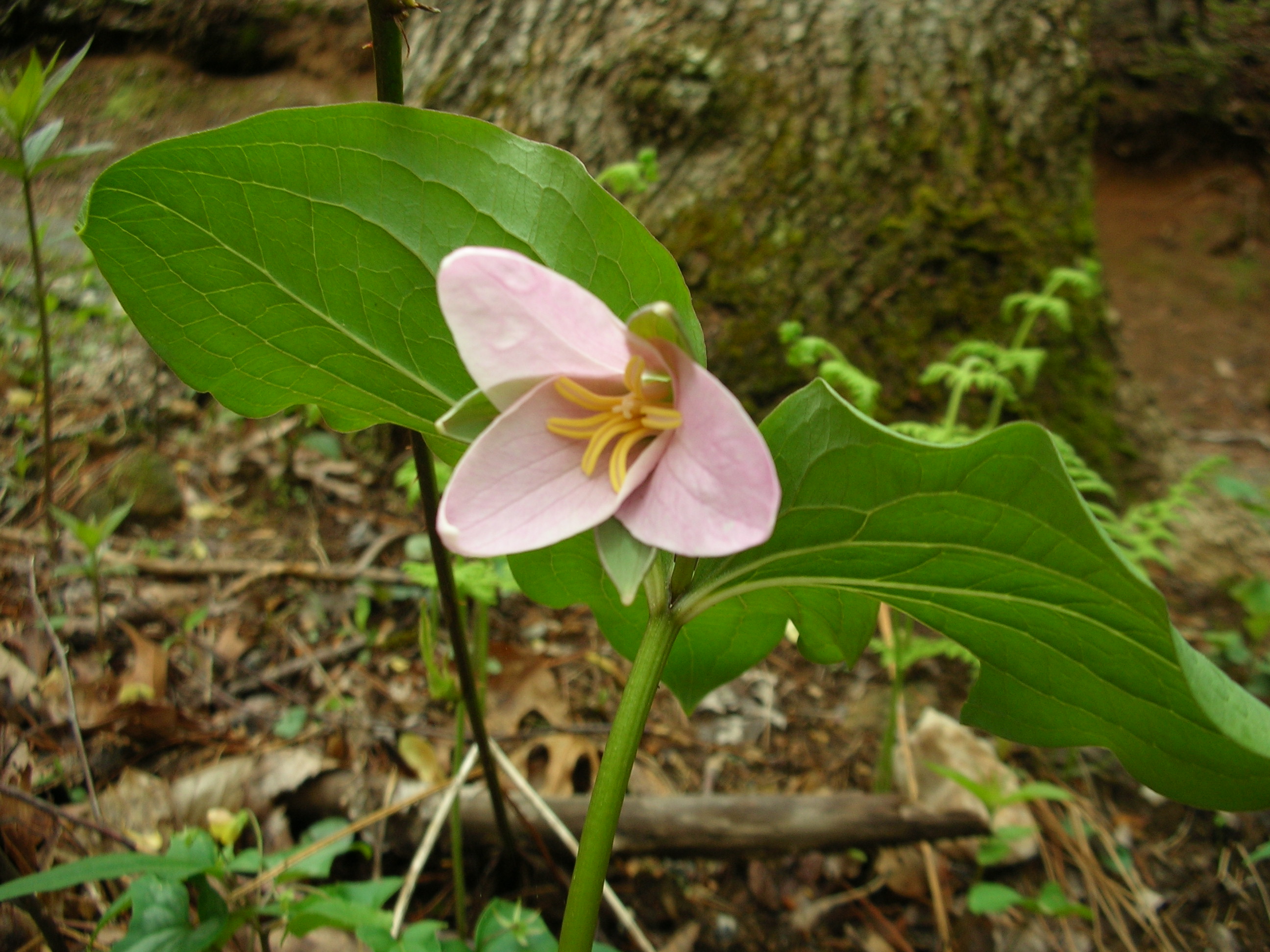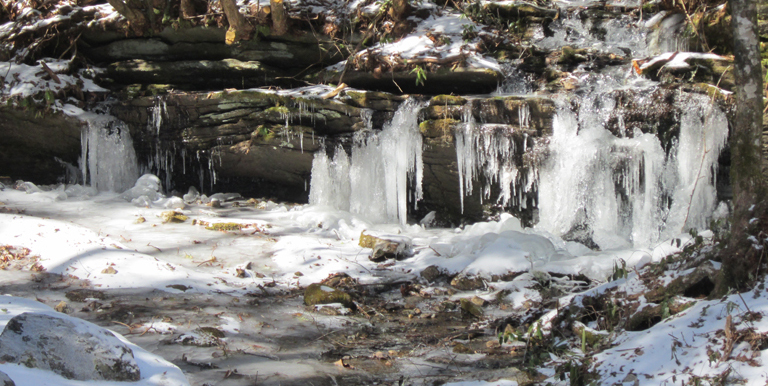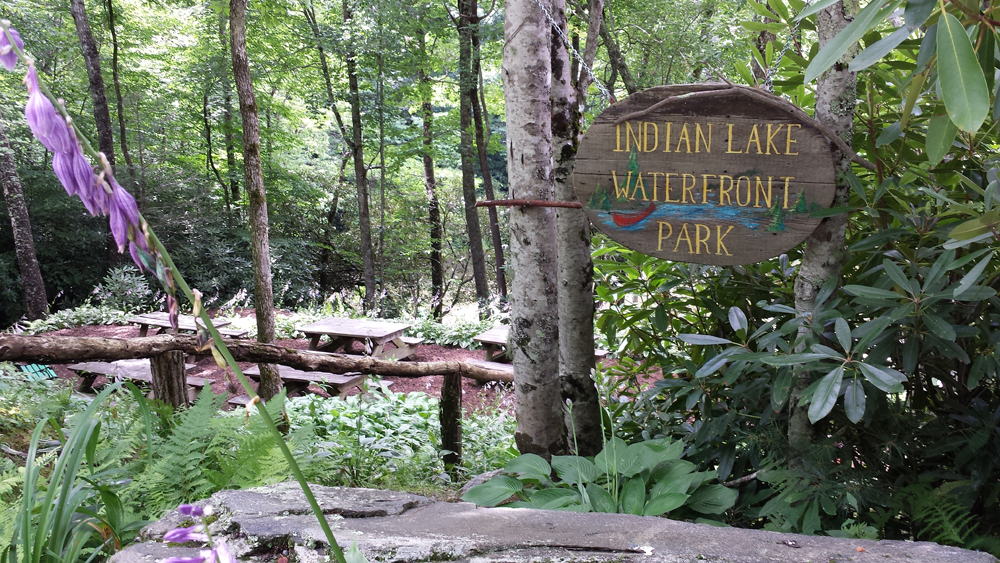 Cool, quiet, lush mountain living is at the heart of Indian Lake Estates.  With extraordinary mountain views focused around two shimmering lakes, ILE is ideal for full time and part time vacation living. A strong private residential community for over 40 years, we bask in a rich landscape with affordable homes and wooded home sites.
New Links to Valuable Information
First three links under Other Useful Local Links are from a great local source Historic Toxaway Foundation.  The links guide you to restaurants, their menus, as well as news & history of our county.
Waterfront Park Open
 Please practice social distancing
Forth of July Party Cancelled
due to ongoing concerns with Covid-19
Local Developments of Importance to ILC
Burn Ban has been lifted
PLEASE take care with any fire
Last Updates
President's Newsletter May 2020 (See Post)
Updated Membership Roster 27 April 2020
Minutes from April Board of Director Meeting FINAL
Minutes from June Board of Director Meeting DRAFT
Performance to Budget 1st Jan to 31 May 2020
Balance Sheet as of May 2020 
Other Useful Local Links