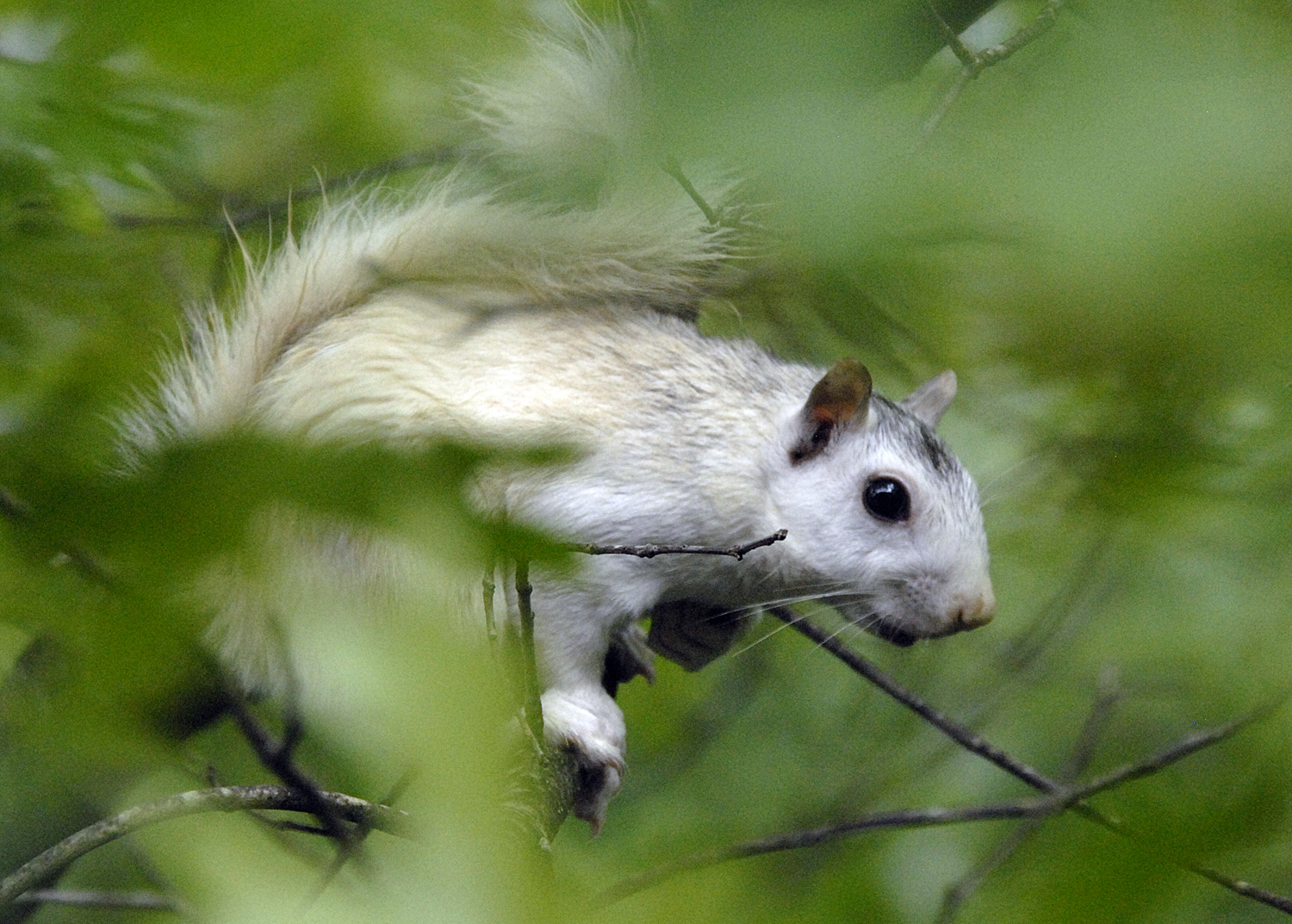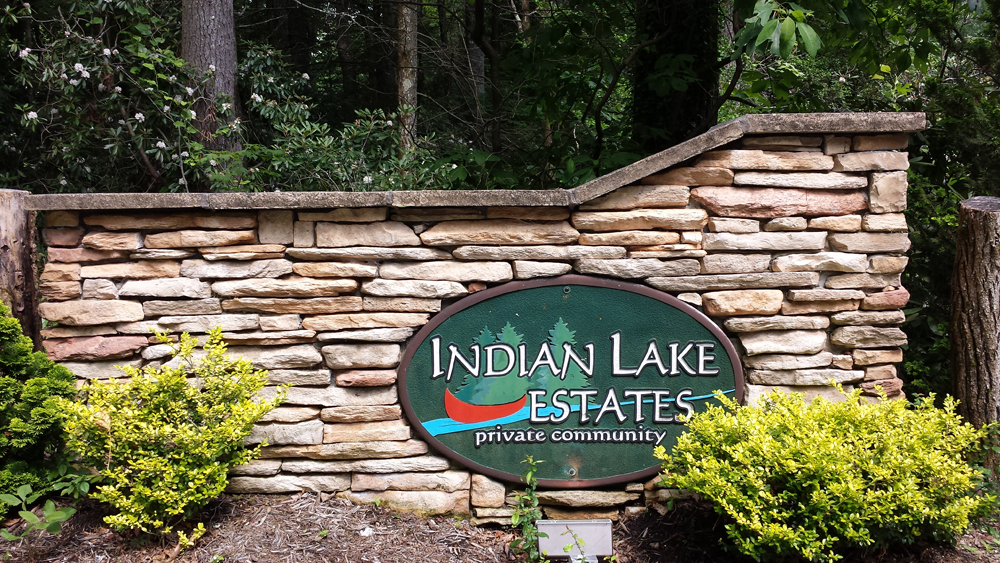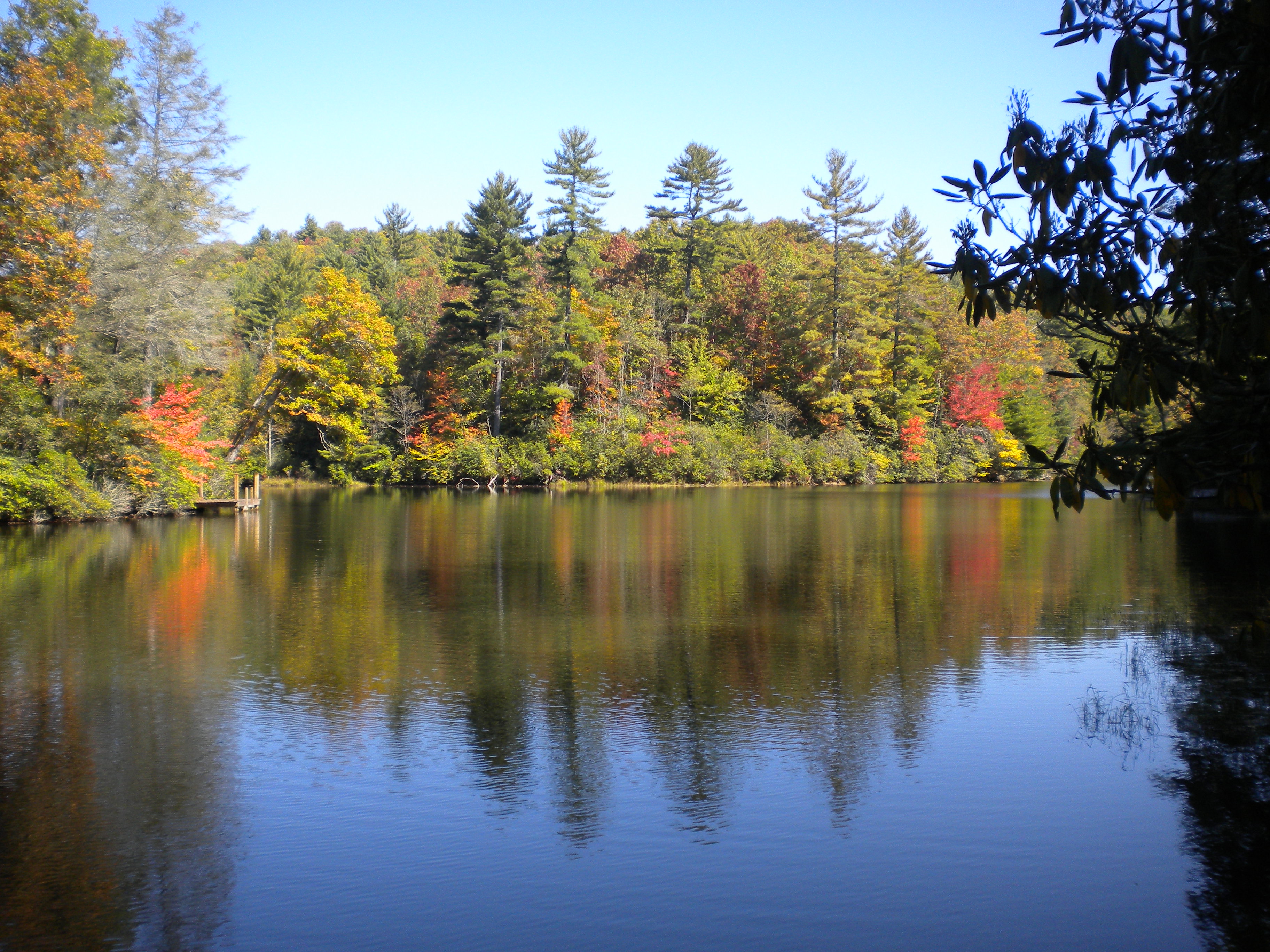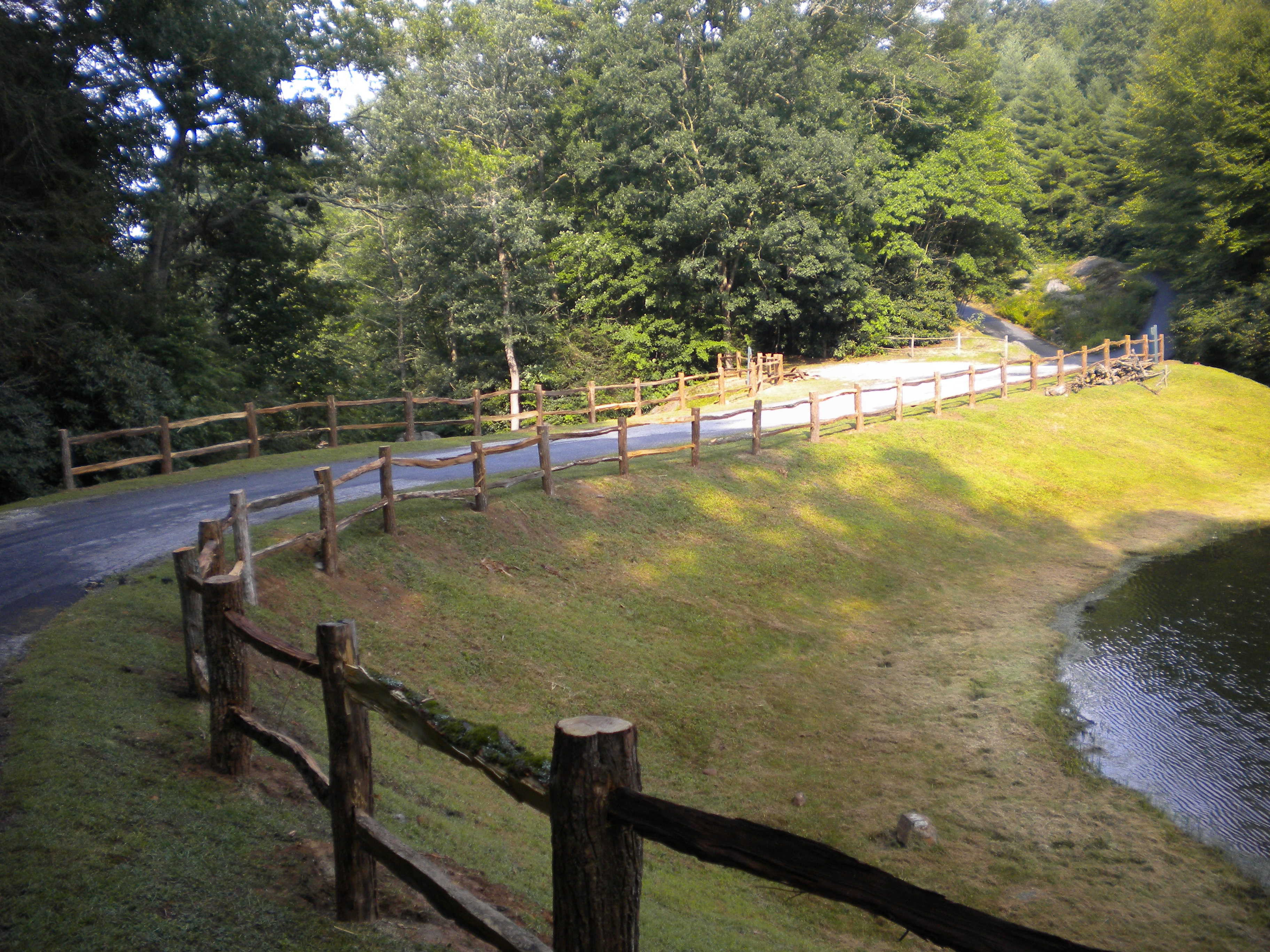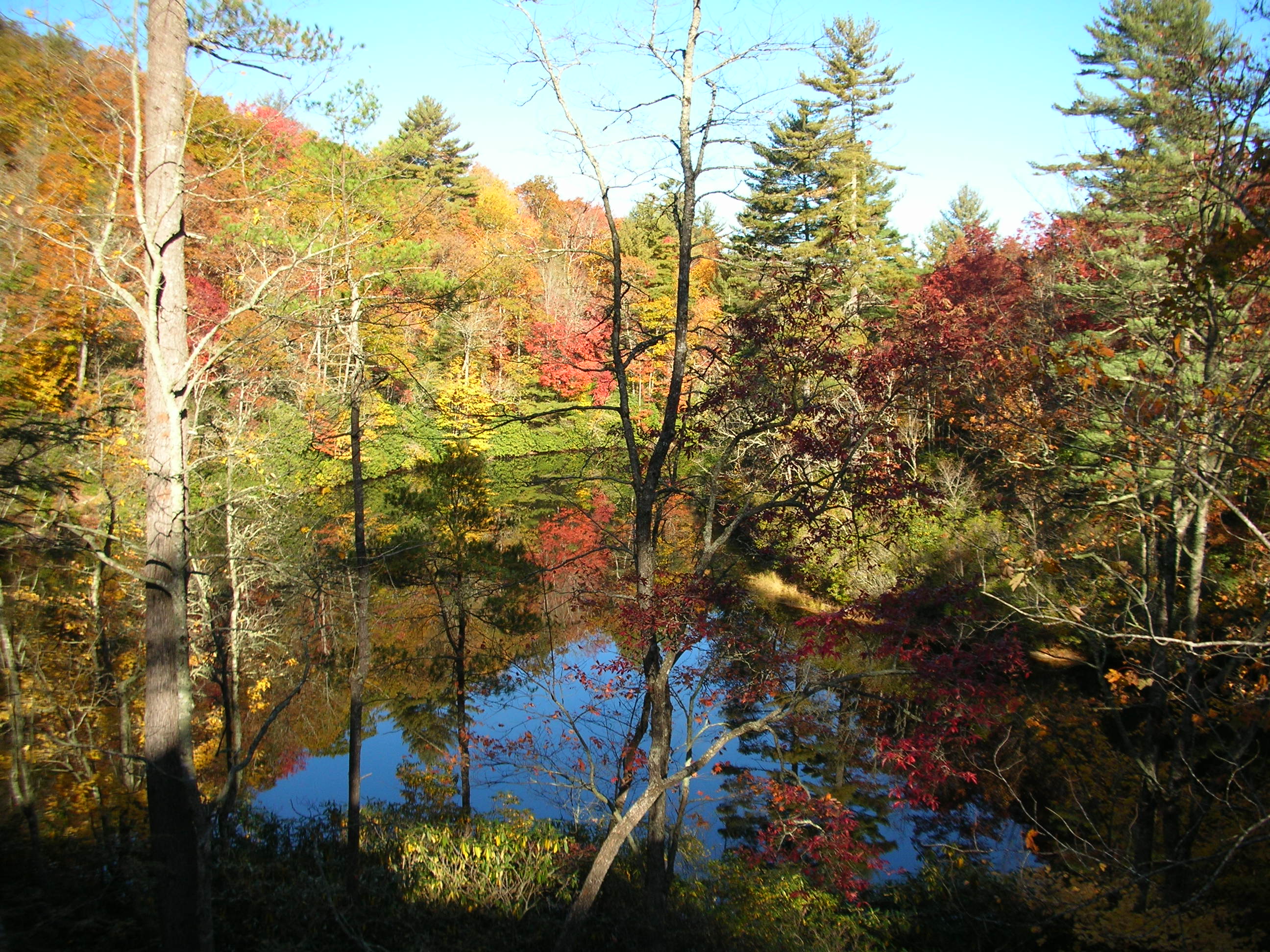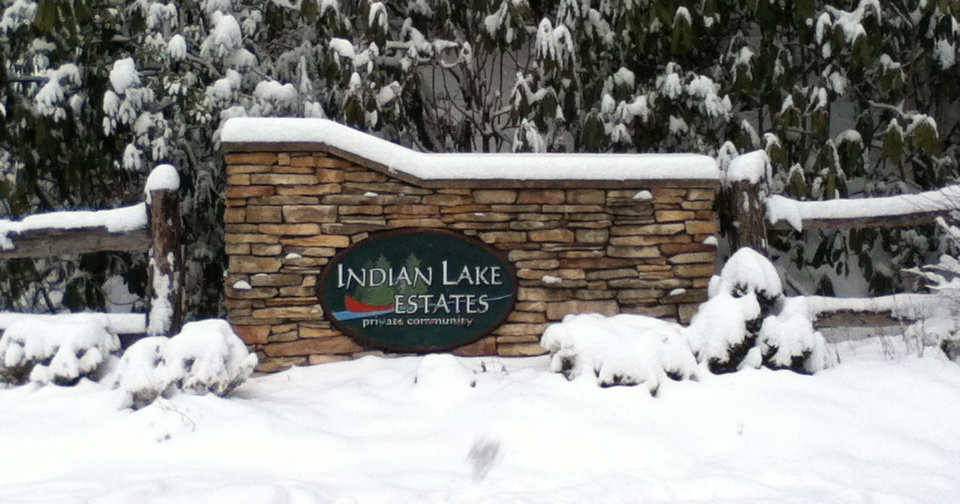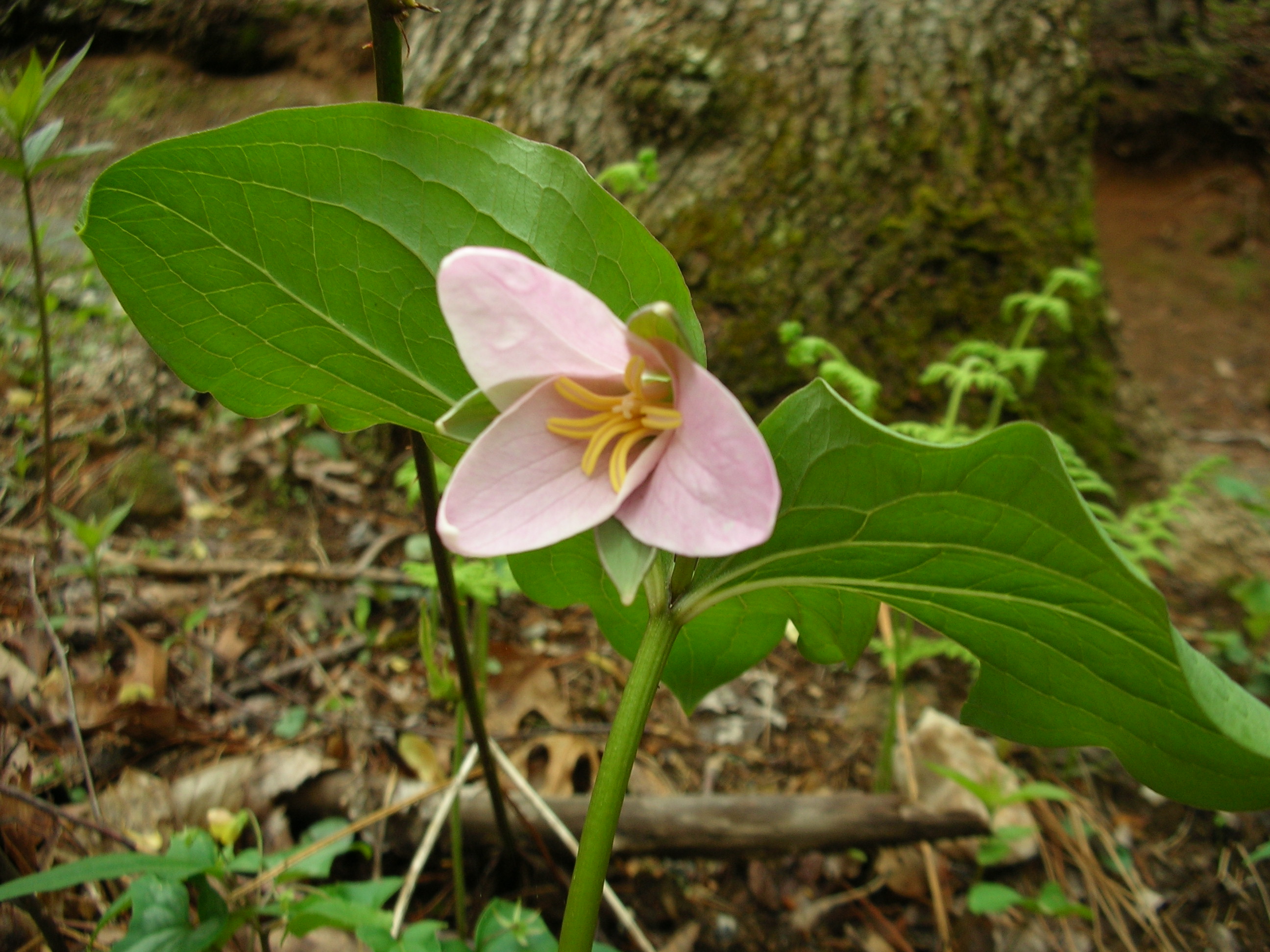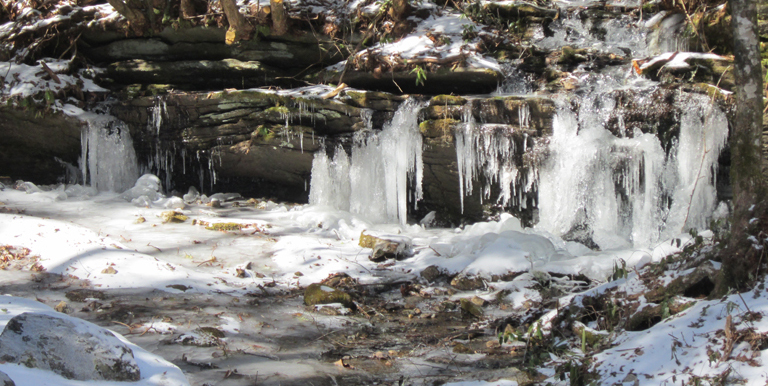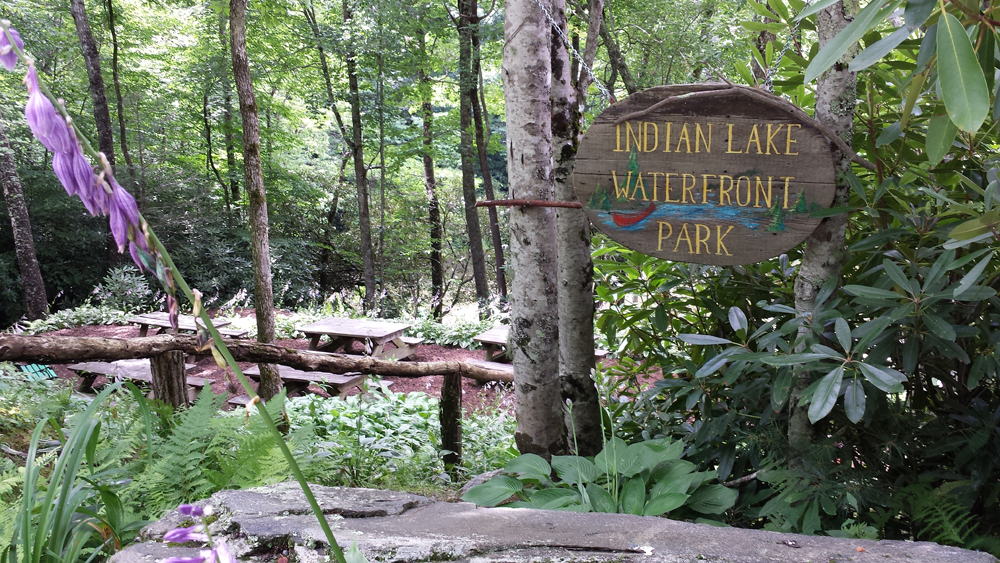 Cool, quiet, lush mountain living is at the heart of Indian Lake Estates.  With extraordinary mountain views focused around two shimmering lakes, ILE is ideal for full time and part time vacation living. A strong private residential community for over 40 years, we bask in a rich landscape with affordable homes and wooded home sites.
New Links to Valuable Information
North Carolina State IT Department and Broadband Office
Announce Broadband Survey and Encourage Statewide
Participation
RALEIGH
Secretary of N.C. Department of Information Technology and State Chief Information Officer Tracy S. Doaks is urging the public to participate in the new North Carolina Broadband Survey, launched today by the NCDIT's Broadband Infrastructure Office.
"Reliable internet access is crucial for getting North Carolina back on its feet so that students can learn, teachers can teach, businesses can grow and communities can connect," said Secretary Doaks. "As communities begin to survey their citizens, we will gain a better understanding of North Carolina's internet speeds and need, which is critical for building strategies to achieve affordable broadband access for all."
To read the entire release go to:
https://www.ncbroadband.gov/news/press-releases/2020/07/15/north-carolina-state-it-department-and-broadband-office-announce
Waterfront Park Open
 Please practice social distancing
Local Developments of Importance to ILC
The Recycle and Waste Disposal Center on Calvert Road in Rosman has REOPENED
Burn Ban has been lifted
PLEASE take care with any fire
Last Updates
2021 Annual Budget
Updated Architectural Control Committee Worksheet
Minutes from June Board of Director Meeting FINAL
Minutes from August Board of Director Meeting DRAFT
Performance to Budget 1st Jan to 31 July 2020
Balance Sheet as of July 2020 
Other Useful Local Links