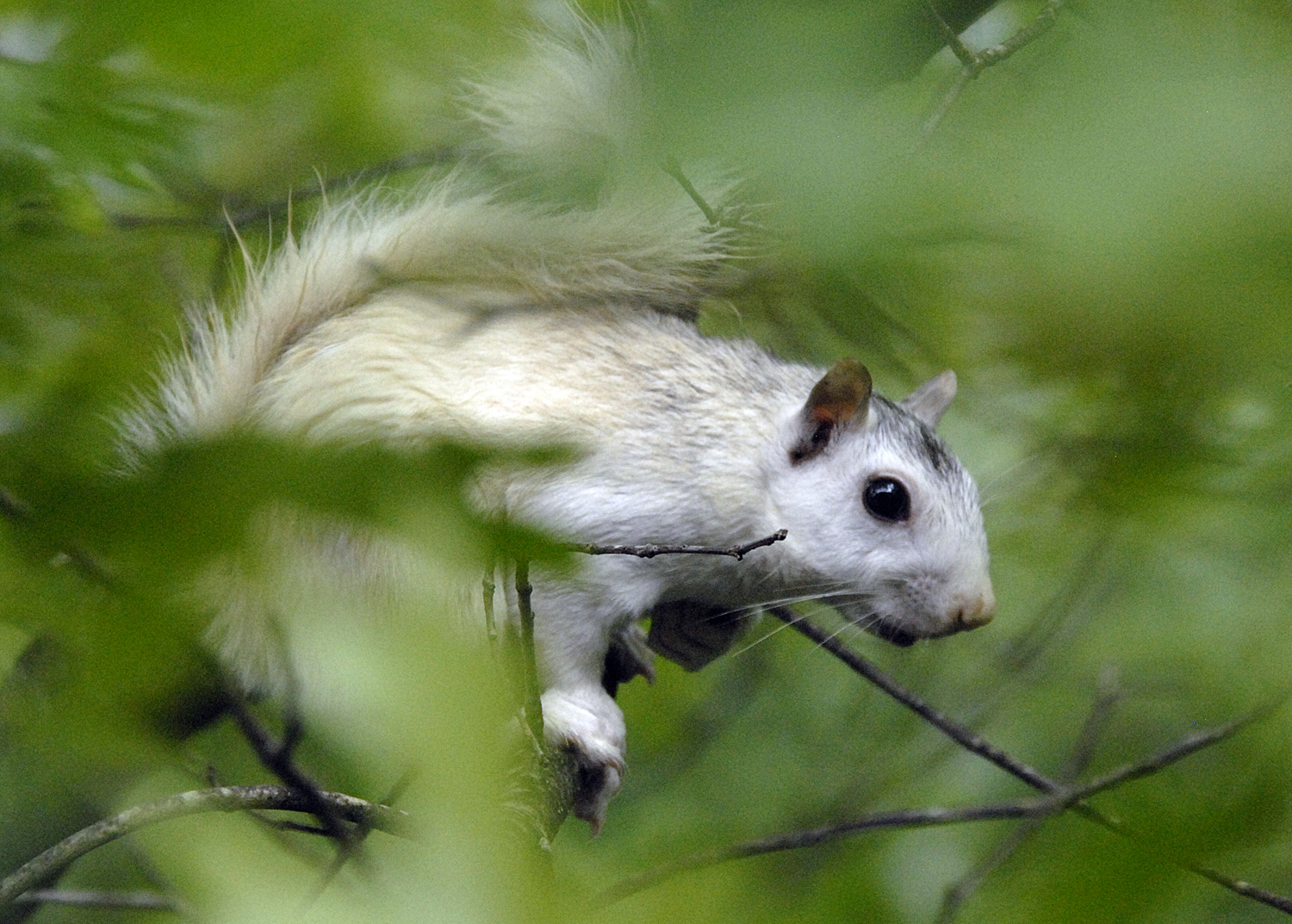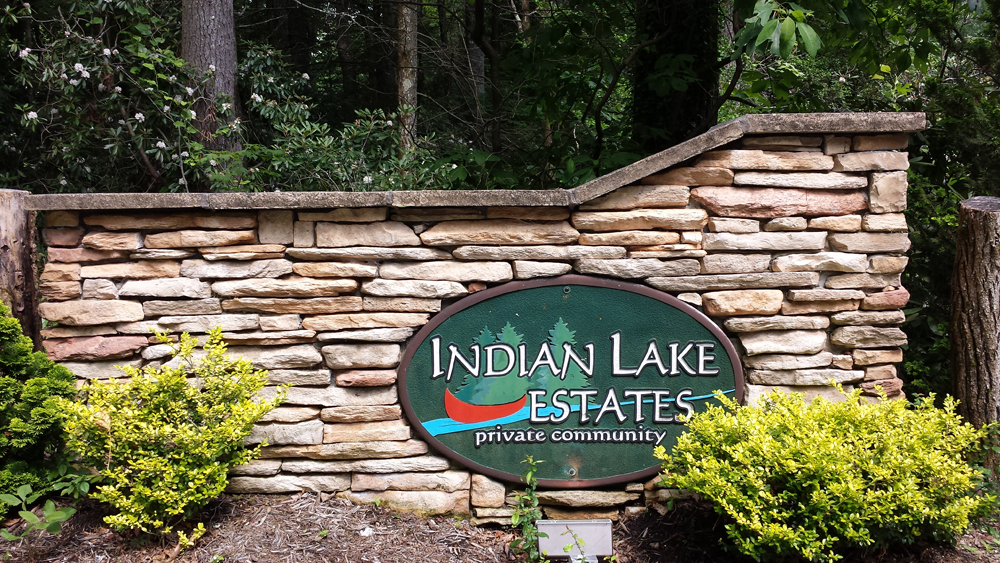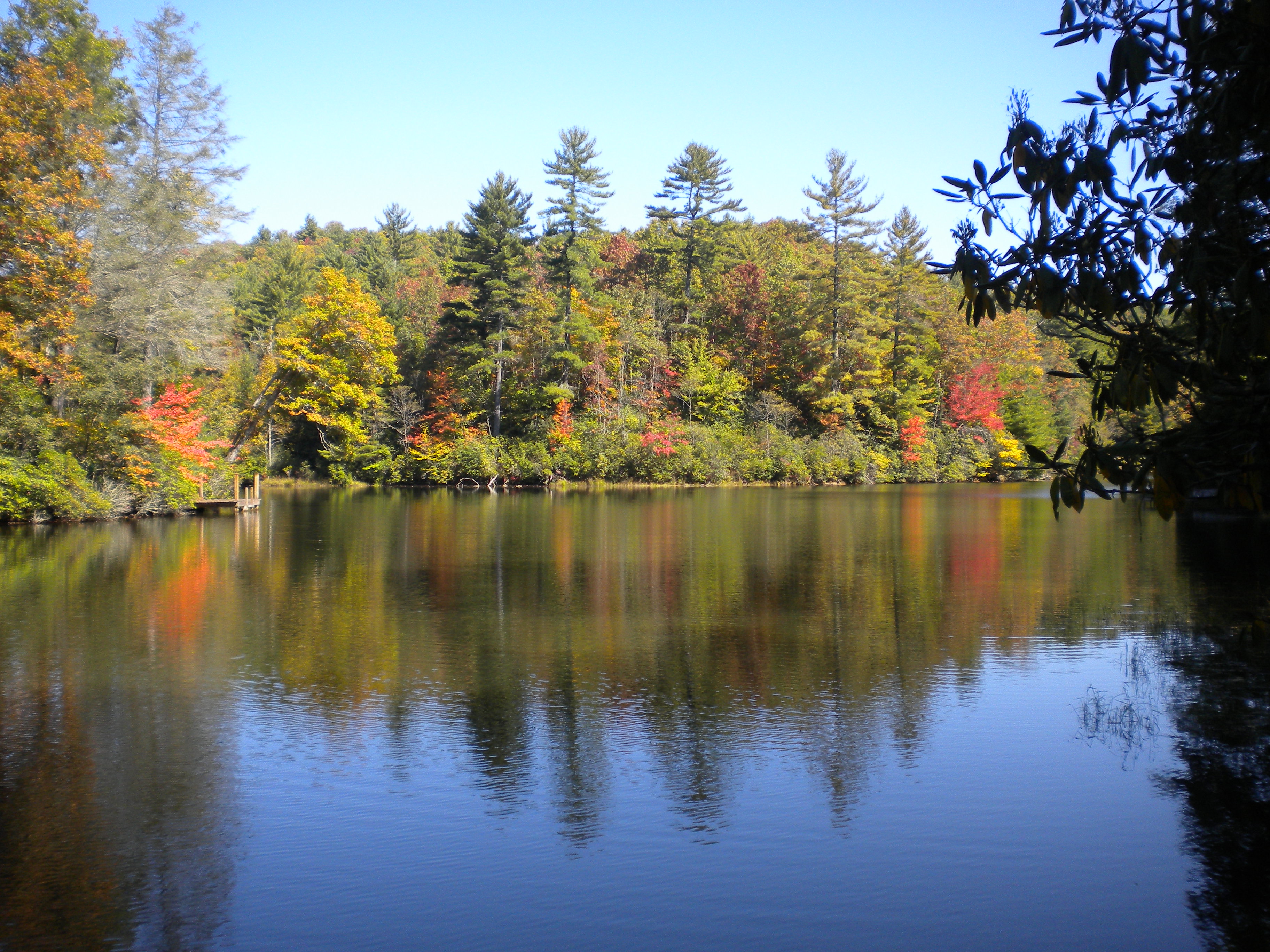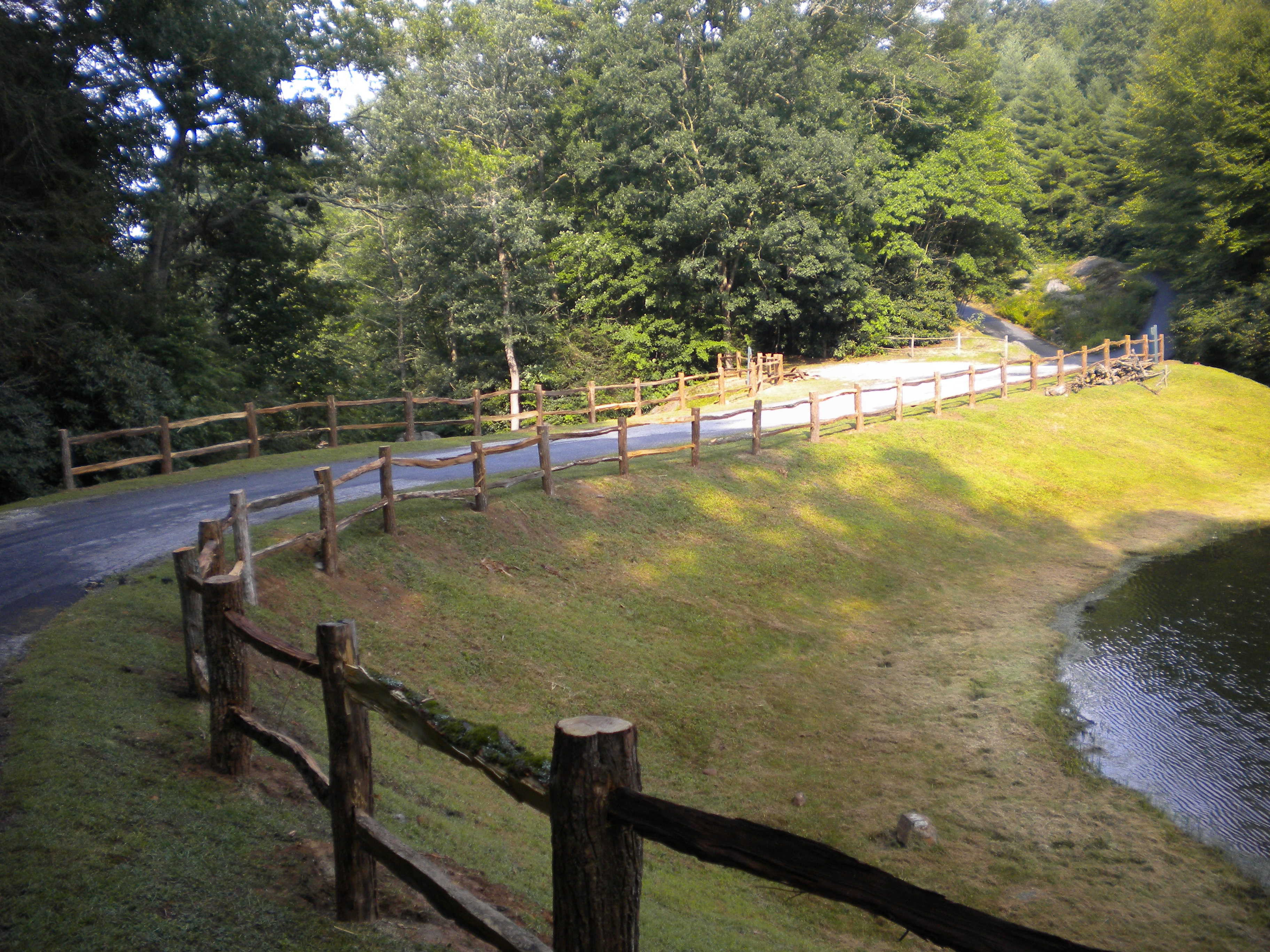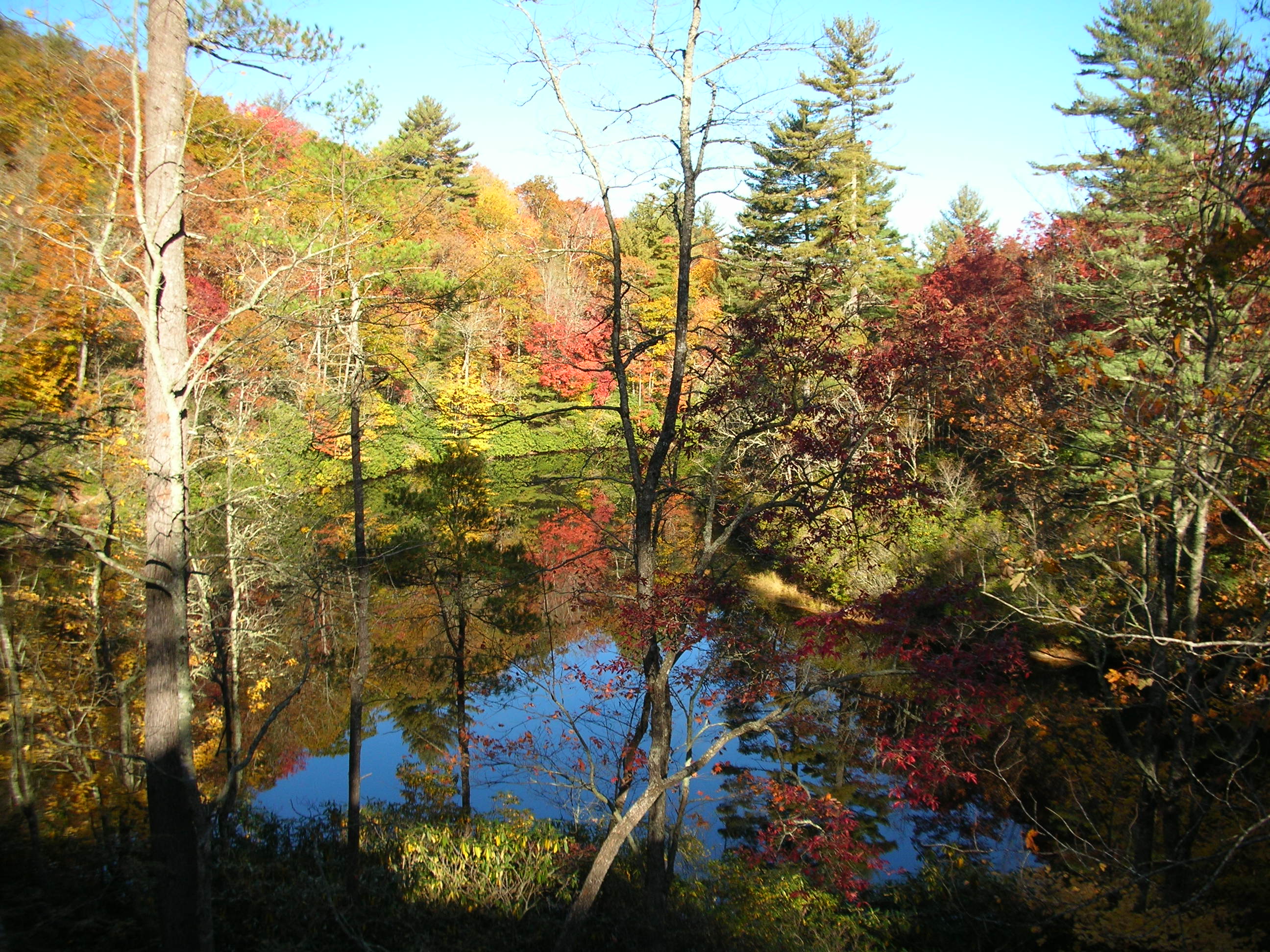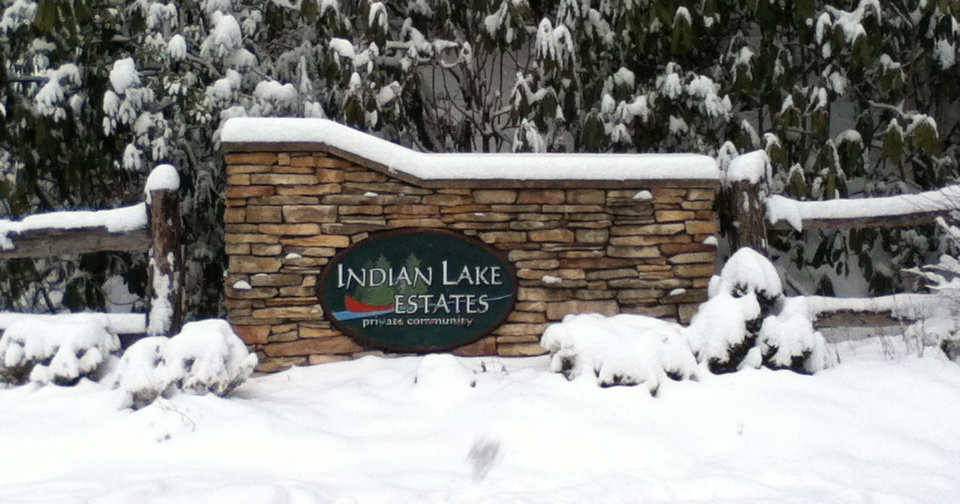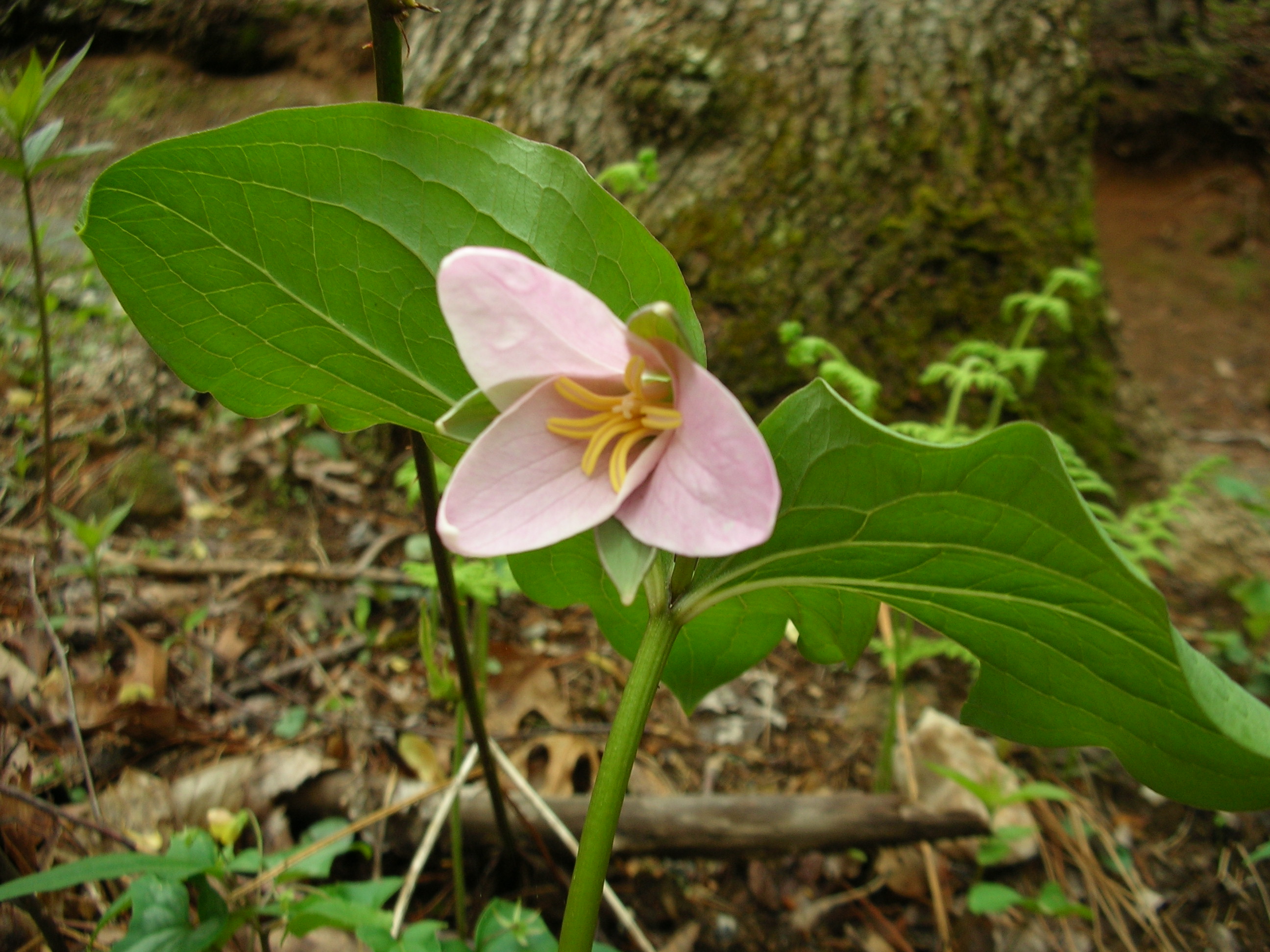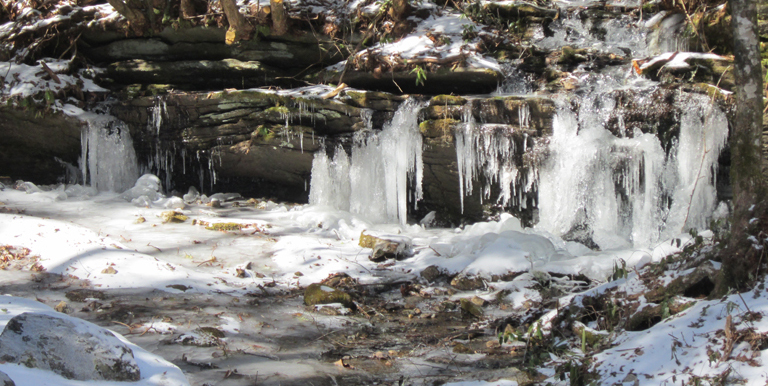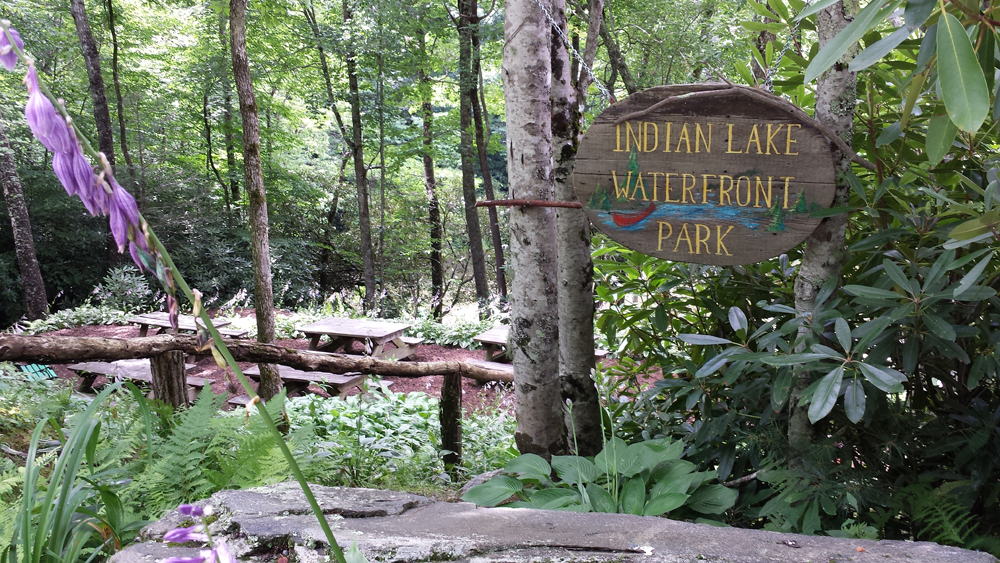 Cool, quiet, lush mountain living is at the heart of Indian Lake Estates.  With extraordinary mountain views focused around two shimmering lakes, ILE is ideal for full time and part time vacation living. A strong private residential community for over 40 years, we bask in a rich landscape with affordable homes and wooded home sites.
New Links to Valuable Information
First three links under Other Useful Local Links are from a great local source Historic Toxaway Foundation.  The links guide you to restaurants, their menus, as well as news & history of our county.
Waterfront Park is still
C L O S E D
Please practice social distancing
Local Developments of Importance to ILC
NOTICE from Transylvania County to owners of Second Homes
"…we must actively recommend that, if your permanent residence is outside of Transylvania County, you do NOT come to your Transylvania County second home for the remainder of this pandemic."
Source: Letter from Board of Commissioners, Transylvania County, 15 April 2020
Short Term Rental Allowed
The Transylvania County Board of Commissioners Monday evening voted to let an earlier resolution expire on April 30 that had closed, with exceptions, all lodging facilities, including campgrounds and direct-reservation facilities (such as AirBnb and VRBO), with rentals or leases for less than 15 days in duration. The initial resolution was set to expire April 30. On Monday, commissioners were given the option on whether to extend the resolution but, instead, decided to let it end. Read more in Thursday's paper.
Source:
https://www.transylvaniatimes.com/story/2020/04/27/news/commissioners-vote-to-let-lodging-facility-closure-decision-expire/44664.html
Burn Ban has been lifted
PLEASE take care with any fire
While burn permits are now available in Transylvania county, N.C. Forest Service officials continue to urge residents to reconsider burning yard debris through the end of May as careless debris burning is the leading cause of wildfires in North Carolina.
SOURCE: https://ncforestservice.gov/news_pubs/newsdesk_2020.htm
Last Updates
President's Newsletter May 2020 (See Post)
Updated Membership Roster 27 April 2020
Minutes from April Board of Director Meeting DRAFT
Minutes from February Board of Director Meeting FINAL
Performance to Budget 1st Jan to 30 April 2020 Revised
Balance Sheet as of April 2020 Revised
Other Useful Local Links